So far, this is what I have in my RackBrute 6U build. One of my goals with this build is to not only integrate it with my Hydrasynth and Minibrute 2. I would also like to be able to integrate Ableton Live Midi, M4L devices, etc (I use a Push2 and LaunchKey).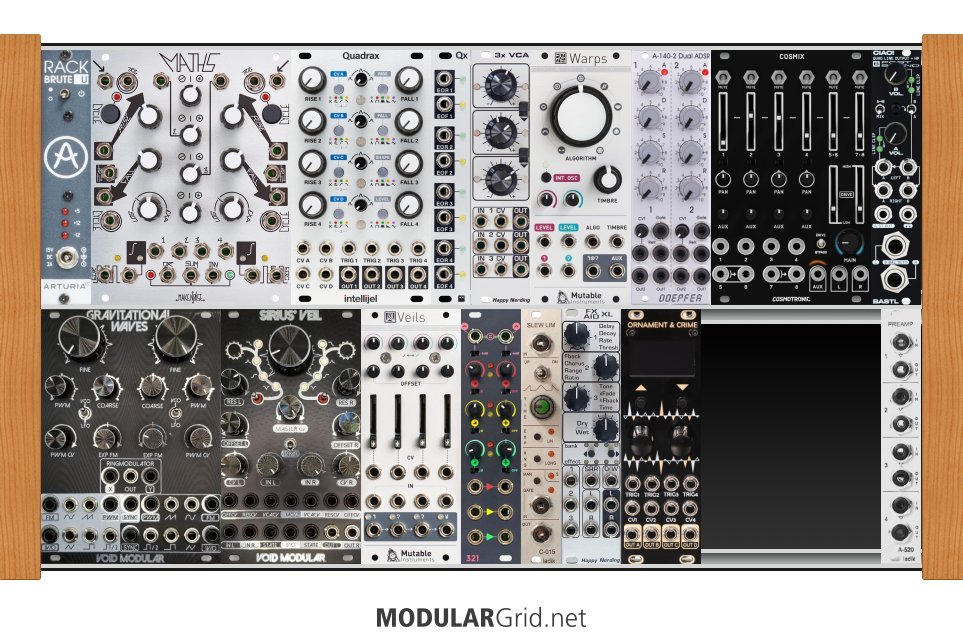 Looking for recommendations on a module that would give me good midi integration between my eurorack/Hydrasynth and Ableton Live...I'd like to be able to record things in Live as I am messing around/experimenting so I can go back and scrub through recordings to find any 'happy accidents' to use. I have a Focusrite 8i6
Thanks for any recommendations!