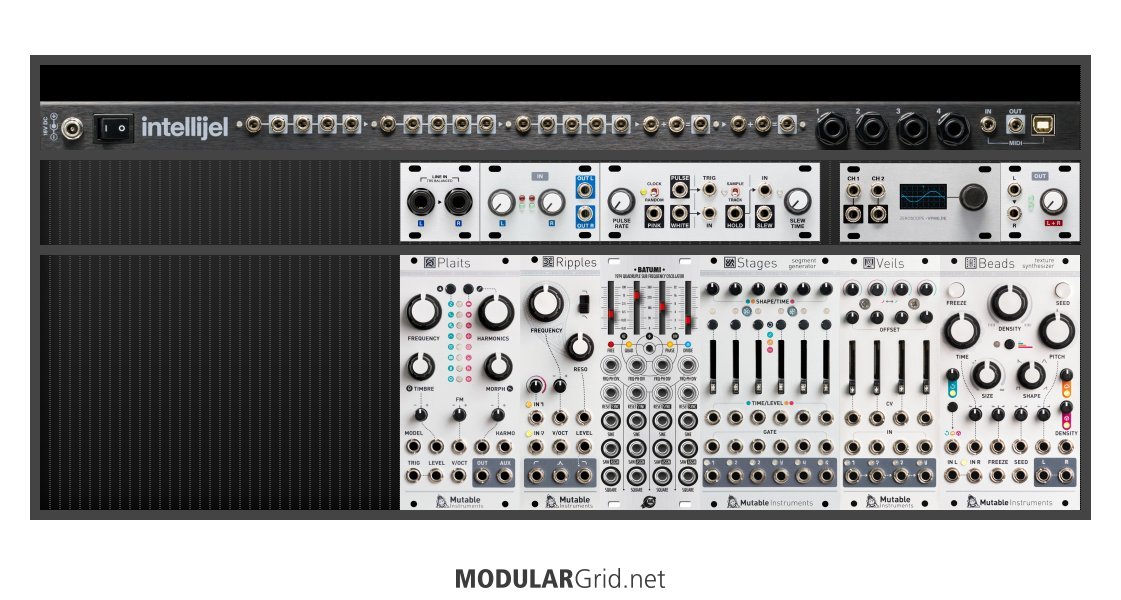 Hi all, I'm putting together a system for both music-making and teaching. We already have a few synths in the department, and I wanted the modular to be a bit different.
The Mother 32 will stay outside the rack, as to allow individual use, and I went with the 104 HP case for future expansion.
My sticking points are whether I need the quad VCA, or a more simple one would suffice (and save some £££)
I would appreciate any advice you have, and perhaps where to go next to fill the rest of the case, ideally with more modulation and effect processors. I would avoid Make Noise in this system, as we eventually plan to get a Shared System (unless you think any of their modules that's worth doubling up?)
Thanks in advance!