Hi,
You can never have too many LFO´s right? :-)
The thing is, i do have a lot of modulation already, but i do miss having dedicated LFO´s.
I like the idea of Just friends, Tides 2 and Ochd, to control several LFO´s together to create movement, like waves or undulations.
My thought was that SWN would solve that problem, and it kind of does, but not. And both Zadar and Pams can do it sort of.
Either i get Quadrax, Batumi, Just Friends, Ochd or Tides 2.
What would you get if you made this kind of ambient music to create movement? It is the 2014 Tides that is supposed to leave my rack after a long duty period.
Thank you for your help!
This is my rack: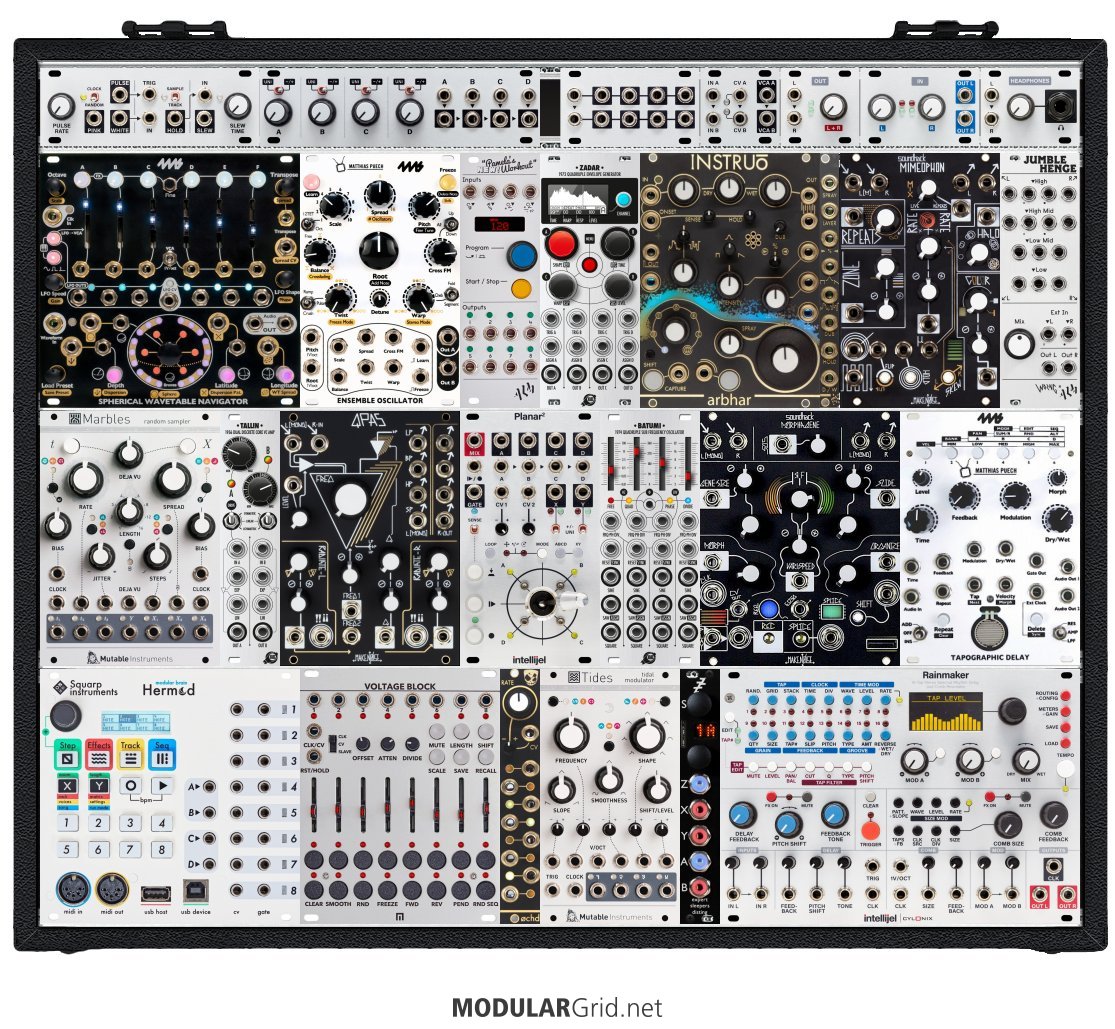 This is the type of sounds i make