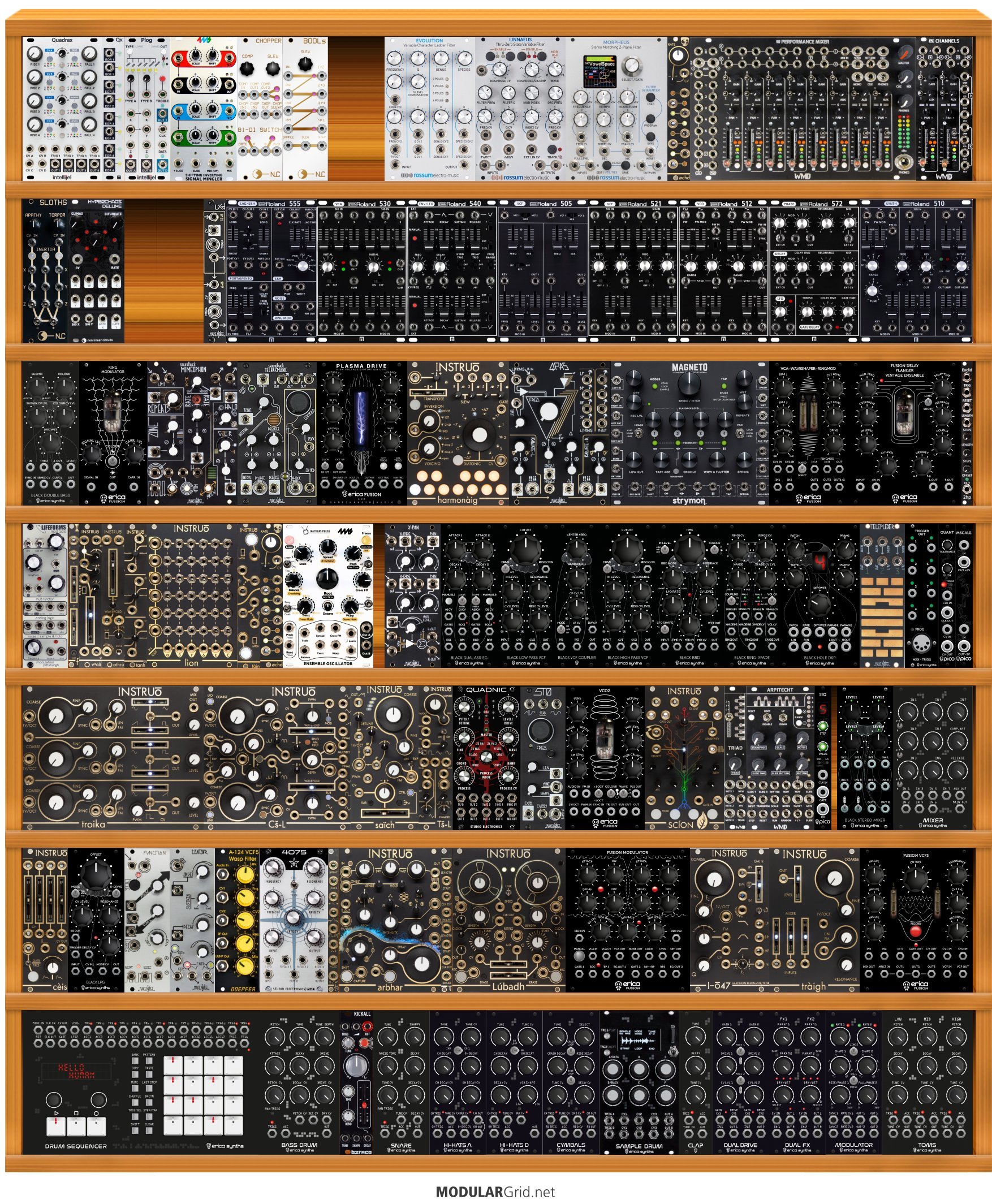 I have ~174 hp I am want to fill. I am looking for suggestion for something that will be new and interesting with this rack.
This is also accompanied by a Make Noise Black and Gold plus and an Erica Synths Black System.
just looking for some cool modules I have not though of that don't duplicate what I already have.