Hello guys,
So for now, I have gathered and installed these modules in my Arturia Rackbrute 6U: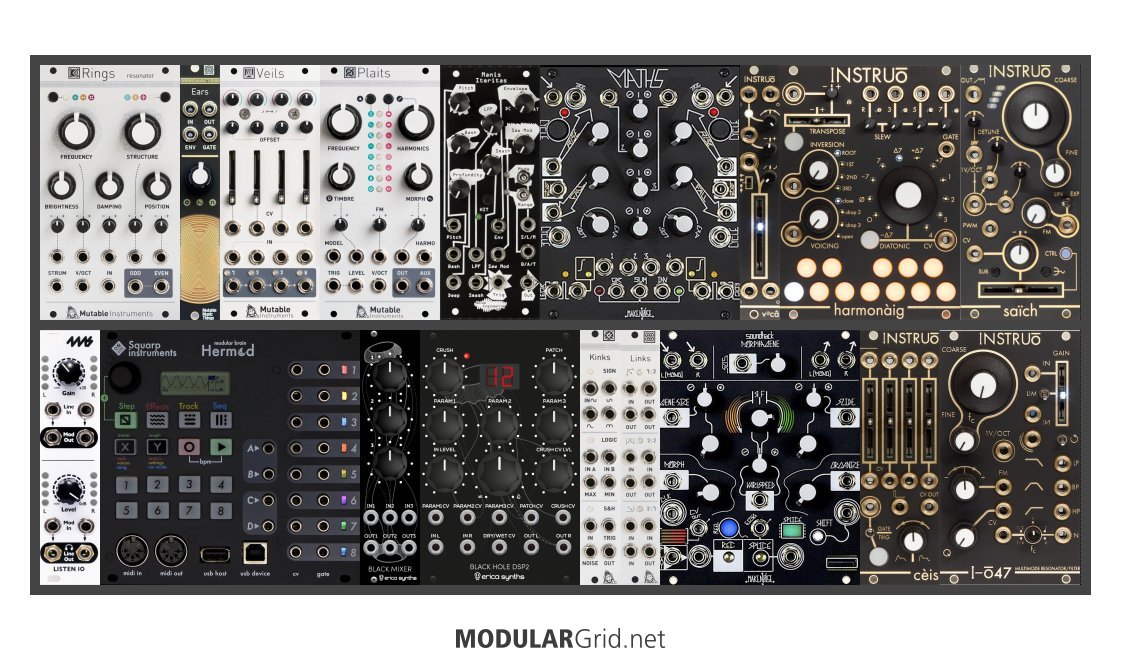 Before expanding it to much bigger version later in the future (thanks Lugia once again), I wanted to complete
my Rackbrute. Unfortunately I'm a little bit stuck. Little space left and I'm not sure how to finish it up.
I made one obvious mistake - Doepfer seems to have no use for me, as Hermod does all the midi/ usb work for me.
I would be really grateful for suggestions!