So I have my Rackbrute 6U build finally complete (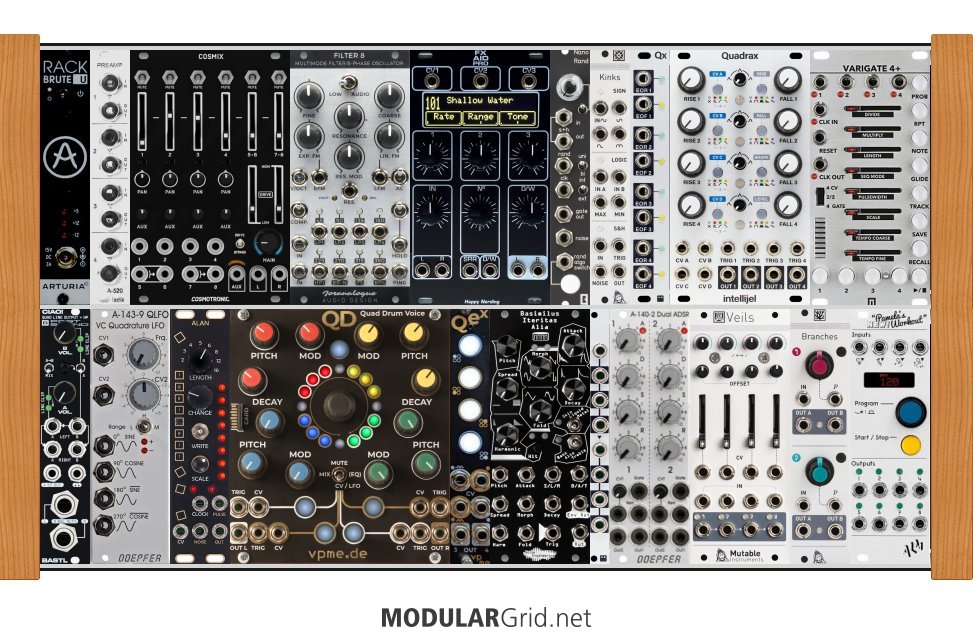 ).
For me, it is a great complimentary piece to use with my Hydrasynth desktop and BSP.
I also have a Minibrute 2 and now looking to create a little complimentary Rackbrute 3U to use with it. I could also see myself letting my son borrow this one as well to use with his Moog Mother-32 and DFAM (maybe...lol) or just swap between this 3U and my 6U to use interchangeably with the Hydrasynth and Minibrute 2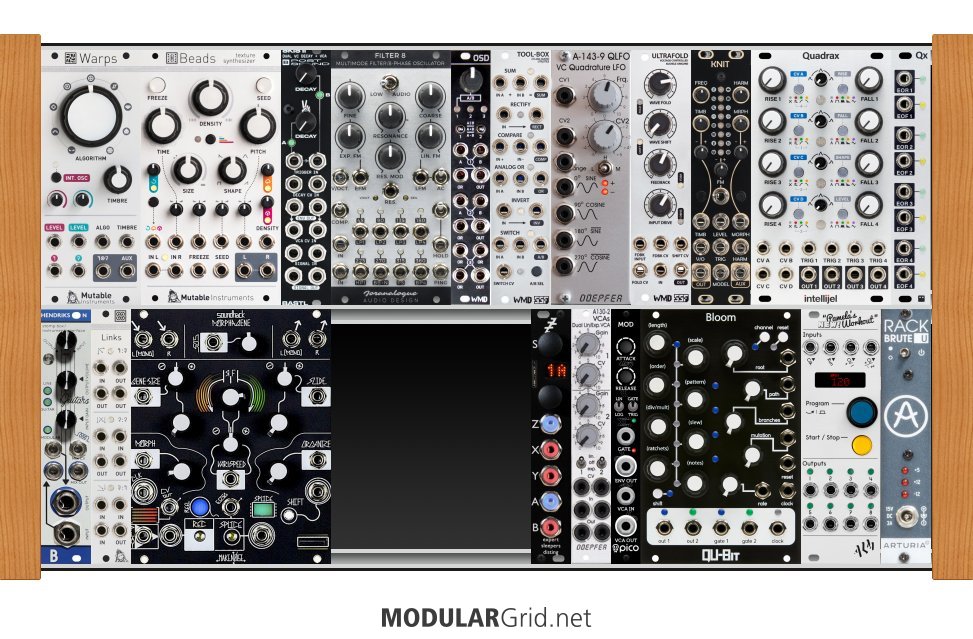 Have envelopes, modulation, clock VCO/VCF and VCAs covered...mixer and Ciao output (which I think would let me mix the two Rackbrutes together if I ever wanted to) also a swiss army knife module (MK4) and buffered mult.
What am I missing? Seem like a good mix to compliment a Minibrute 2 and/or swap out with my Hydrasynth and/or Moog Mother-32?