Hi, this is my first post and first venture into modular.
I'm building a small eurorack setup to go along with my MPC Live. Just got the Doepfer A-111-5 and the 60HP Moog case and I intend to get the XAOC Devices Zagrzeb filter shortly: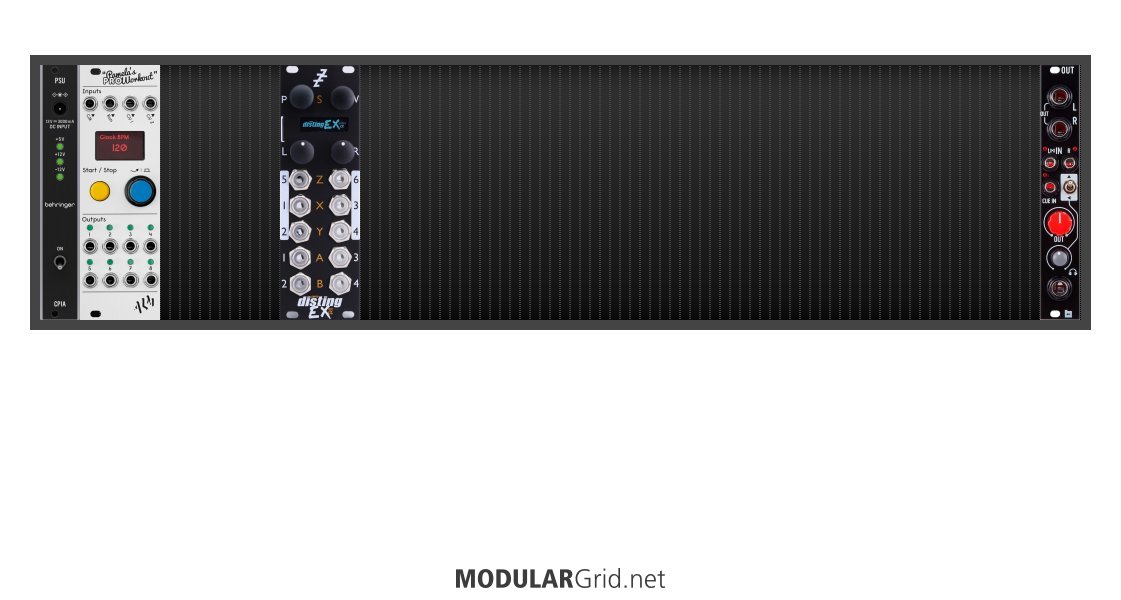 My idea is to use this setup to make drones and basslines (hence the Doepfer) and to process MPC samples (hence the stereo filter). I'm looking for suggestions for both those tasks, while the MPC should take care of sequencing, sample playback, it also has a couple of digital synths. The processing doesn't have to be all stereo as I use a lot of mono sounds too. Maybe a more aggressive filter, some saturation, fx... I'm open to all suggestions really since I'm new to this.