I own a moog mother 32, a subharmonicon and a Dfam. I want to expand my rig and get into modular, I am thinking wether I should include my mother 32 in the eurorack or not?
Also I am not 100 % sure if I wanna go with a 3U 126 hp case or a 6U 88 hp.
I know that I should go as big as I can but I also don't wanna buy something too big, any suggestions?
what do you think of this ?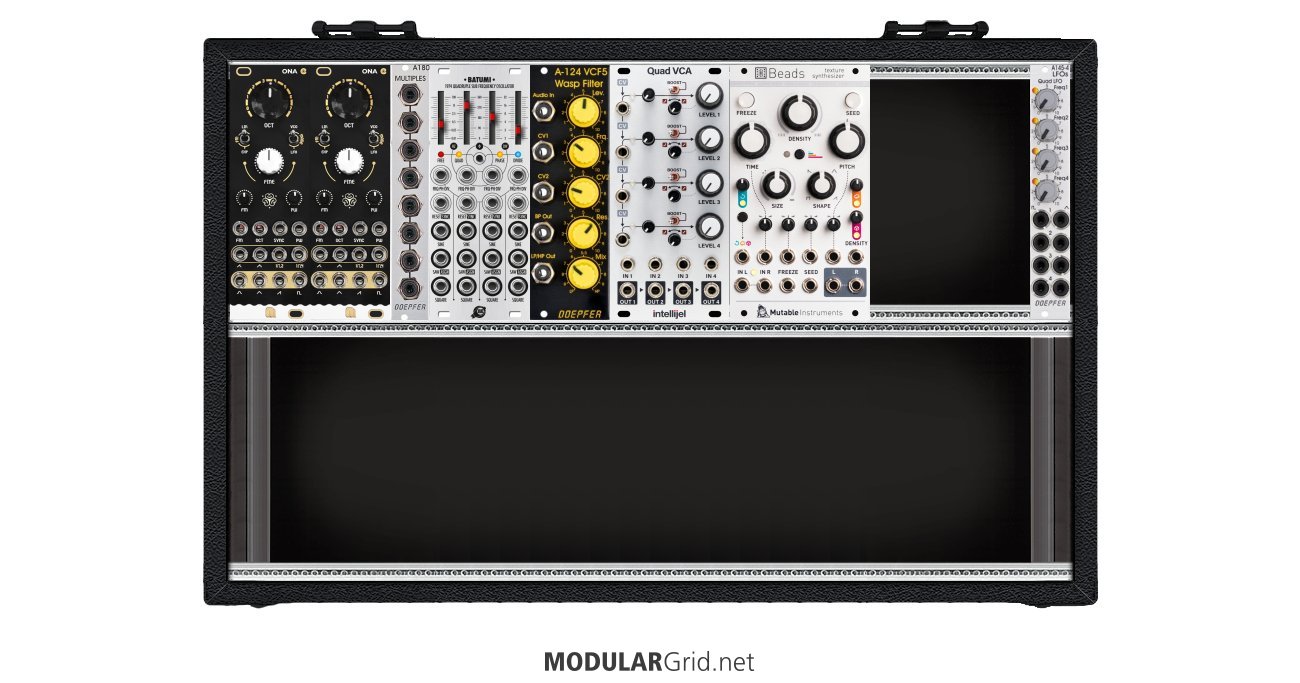 Thanks!