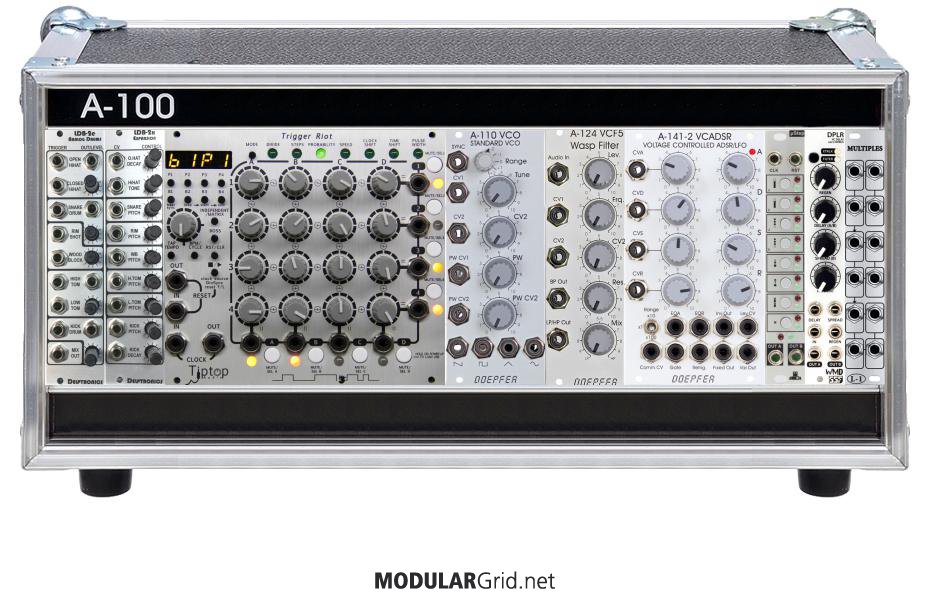 The idea is to get as much punch and groove out of a small box. Obviously kick/snare/clap and hats, but also looking to get sub and bass out of it with Trigger Riot as its beating heart.
As suggested, added the Uscale and a multiplier
Suggestions and critique please.
Thanks!