Hi! Reorganizing my modules and would appreciate the feedback. Either on basic layout tips from you experts or perhaps some tips if I'm missing something really major in your opinion from my build.
These modules are yet to come, but other modules I have already:
ER-301
Field Kit FX
Quad Morphing VCO
Sequencing mostly with Deluge or Squarp - so I don't feel any need for modules for sequencing purposes.
Main build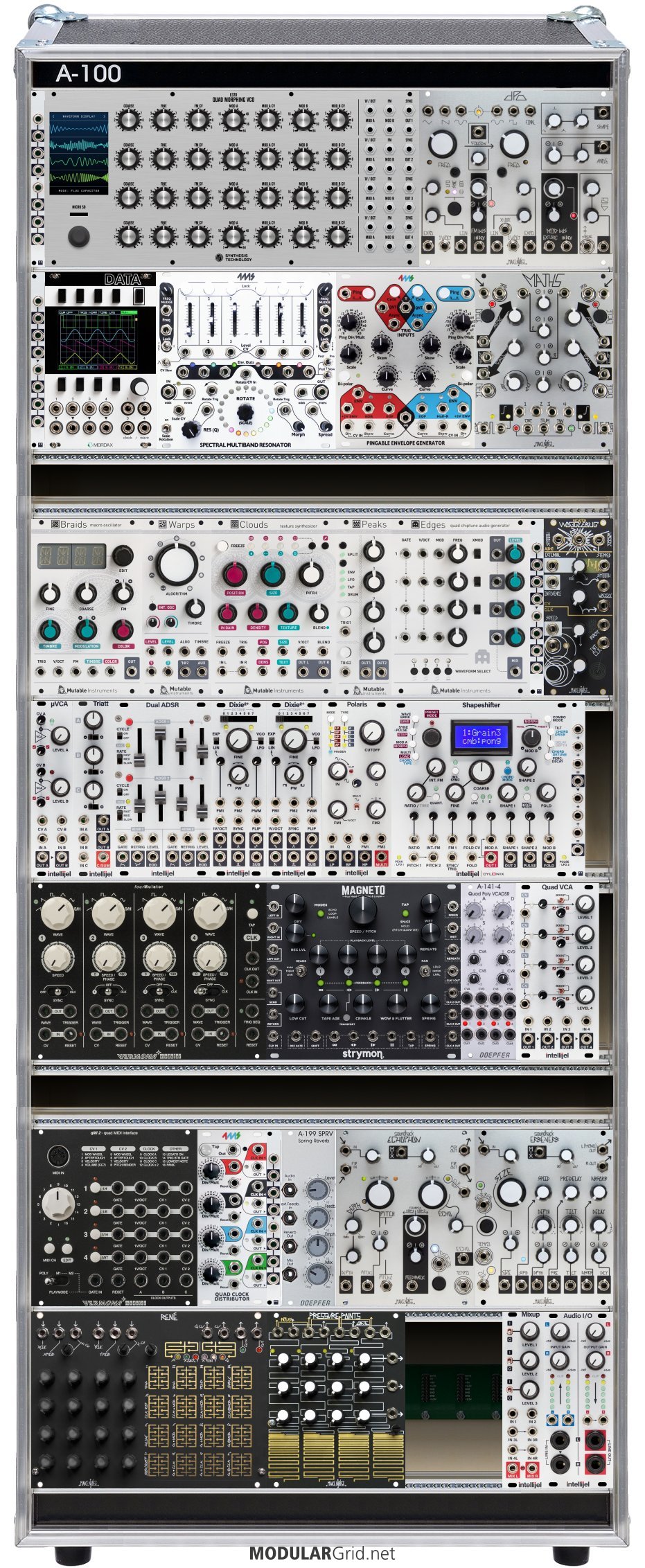 "Drums"