Hi,
I have a Rackbrute 6U filled as below.
Earlier this week, I turned the power on then everything came on and suddenly went off.
After this, the brick power supply no longer lit up, even when trying alternative kettle leads.
I received a new power supply from Arturia yesterday and have just turned on the Rackbrute again using that new power supply.
Exactly the same thing happened.
I'm now unable to use the rack at all, and have a seemingly dead power supply brick.
I'm relatively new to this - what could be going wrong?
According to my rack on Modular Grid, I'm well within the power consumption of the Arturia rack.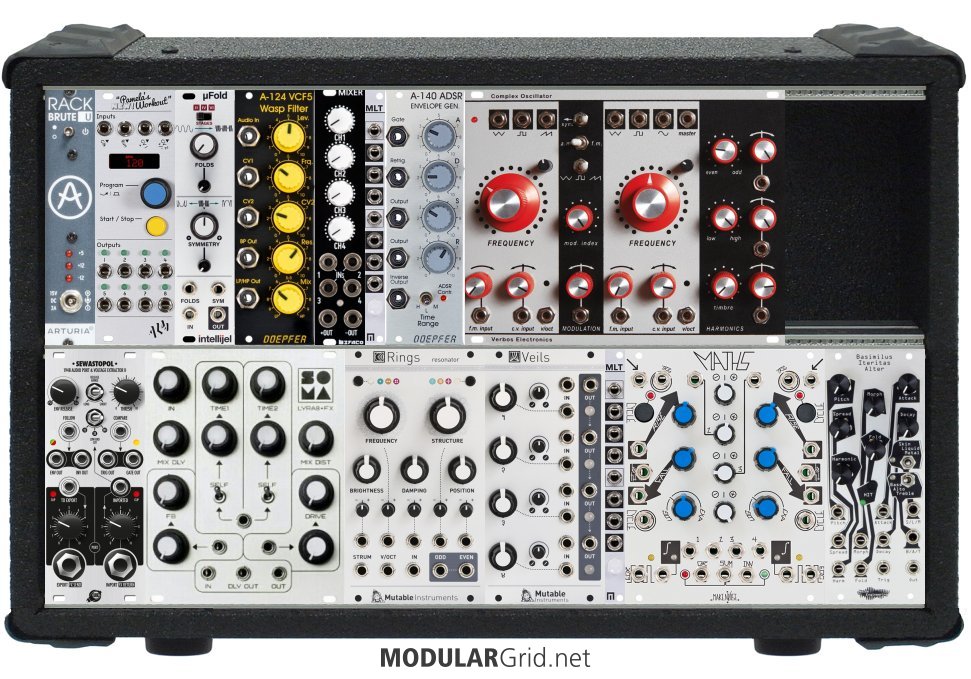 (By the way I've posted this on MuffWiggler too - desperate to sort!)