Hi i need opinion i want to make a good system that is fun to use, need opinion what you think and want to make different.
This is what i have now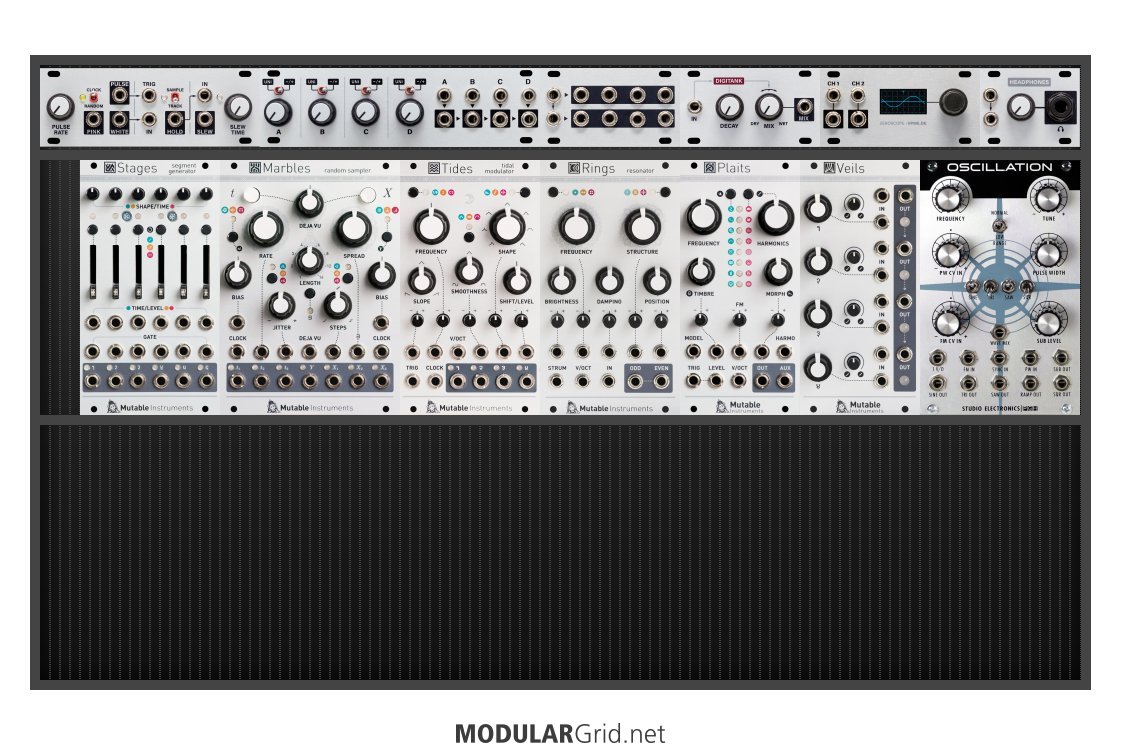 And this is what i think i want for a fun system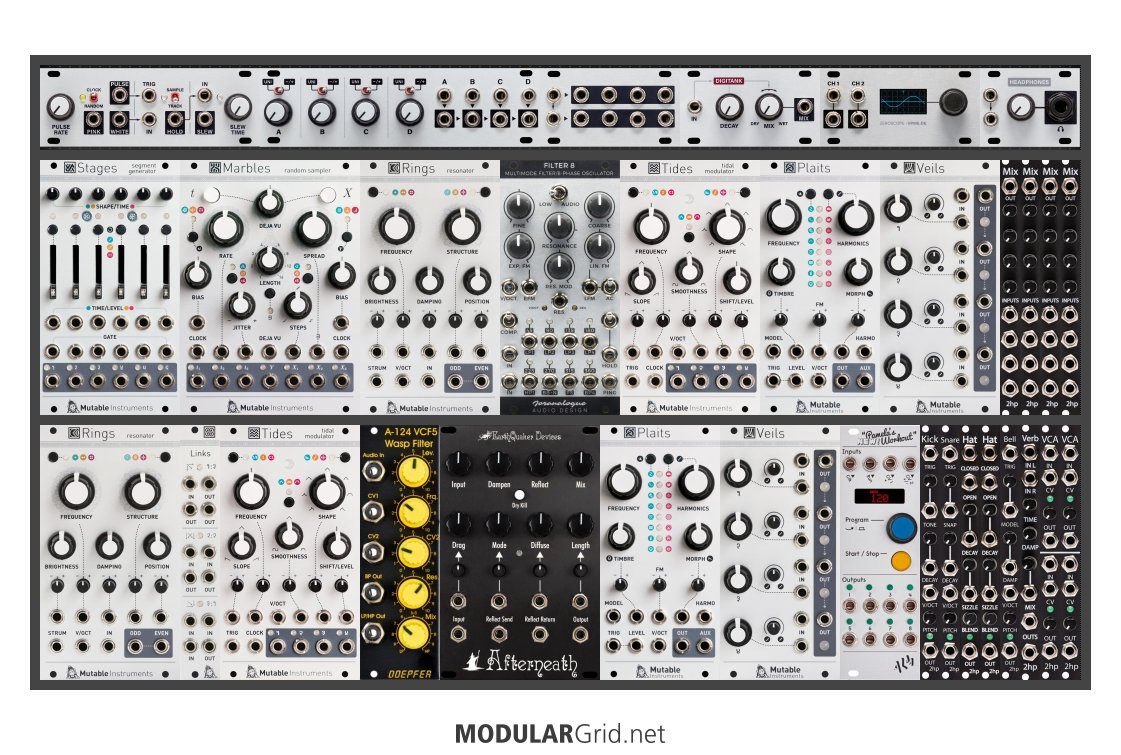 What do you think folks ? Am i on right track?