So this would be my first eurorack setup.
I'm trying to do noise, breakbeat, DnB and jungle stuff.
This is a pretty common setup from what I've seen, but it seems very powerful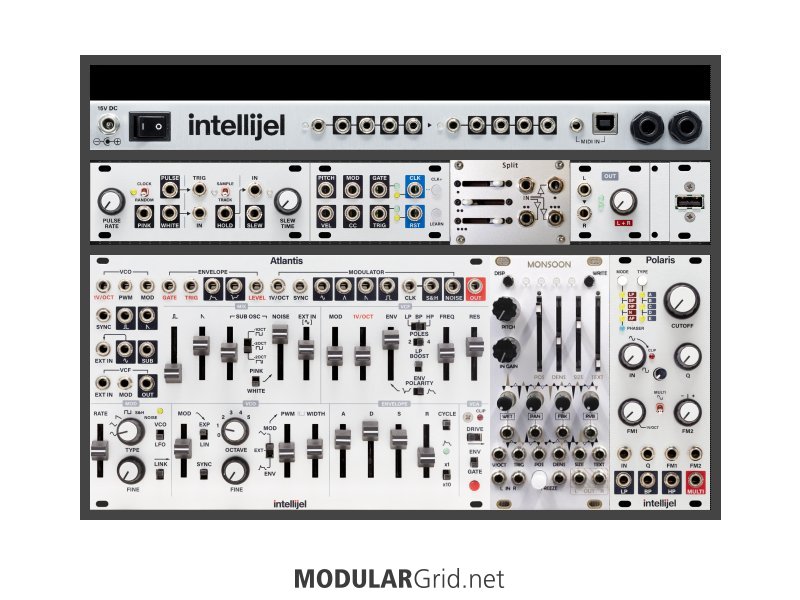 Any opinions on this, it's use, or what people people think of these modules in tandem would be great. I also need to get them in person and even get used to using them, obviously. So any help would be appreciated.
Thanks!