Hello everyone,
New to eurorack, just planning my first synth. Please tell me everything wrong with this setup (which definitively would cost me a fortune).
I would keep Maths and Marbles (yes they are expensive but I want them in the rack).
What am I missing? Are there cheaper (and/or better) alternatives to modules I have selected?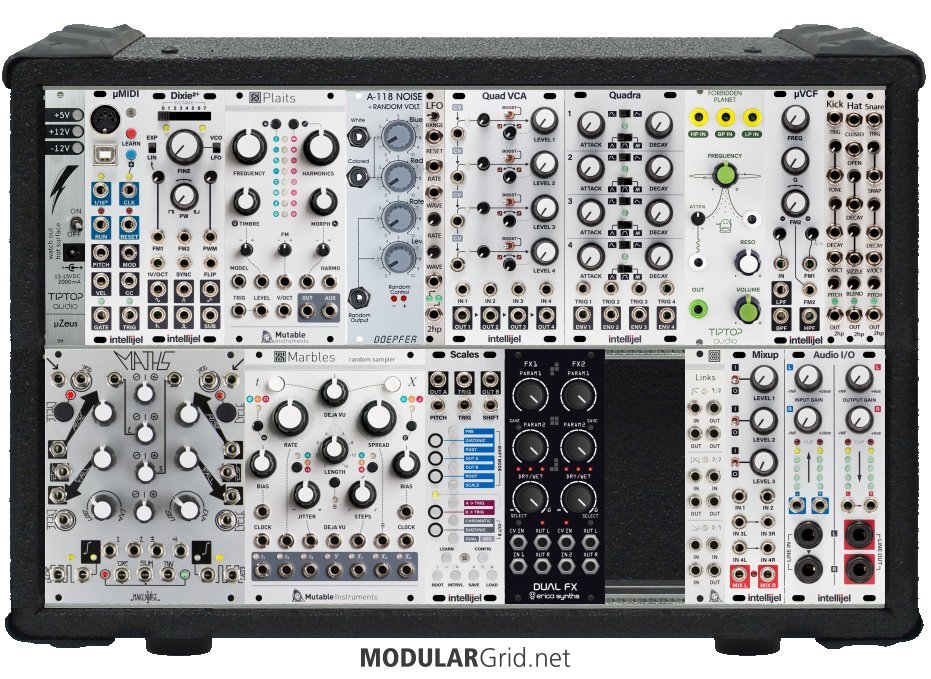 Not sure how to post the preview of the rack... here is the link:
Rack
Thank you!
Ciao.