Hi,
I just built a new rack: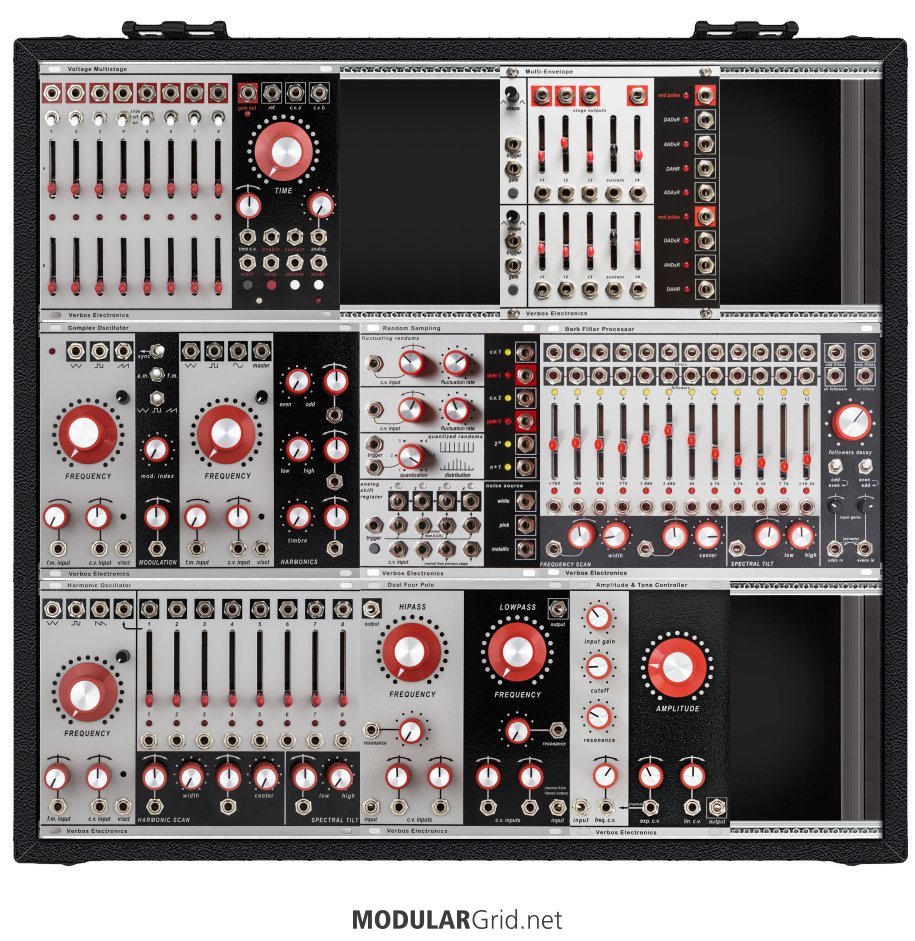 and powered it with:
• Synthrotek Deluxe Power module
• 2 Doepfer bus boards, 1 4ms flying bus cable
• power brick
Unfortunately, when switching on the rack, the "-12V" LED of the Synthrotek Deluxe Power Module is flashing and so are my Verbos modules' LEDs. When removing modules, it turns out that the Synthrotek only works for around 4 modules, when attaching a 5th, I get the flashing again.
Huh? The Synthrotek should provide WAY more power than needed by the modules.
This does not seem to be dependent on which of the distribution boards/cable I use, and not on specific modules (whilst the 2 oscs seem to be the most demanding ones).
Any idea what could be the cause here? As I said, the Synthrotek should provide multiples of the actually needed power...
thanks & greetings,
Tom