Hello
Here is what I have: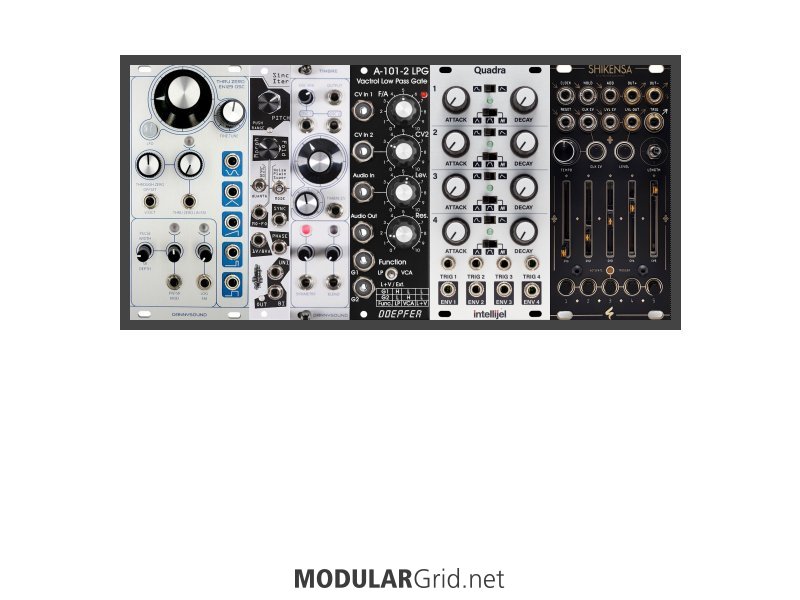 I want to build live performance oriented case. Mostly for techno.
I don't want to keep drums in euro, because I want to use my tr8s for this.
Now I have here ~3 voices. I've discovered Steevio style sequencing method, and I liked it a lot. Im using links as my precision adder that takes 2 sequences from RYK.
I'd like to hear(or read lol) your advices.
First to out/Ideas:
* Planar - lovely module, but unfortunately I don't see many uses for it :(
* Gemini's Path - as above
* T_U - Change for something less menu divey (I was thinking about Knight's Galoop)
* Change wasp for something other (maybe smaller?)
* Change OA(?)
* Maybe get WMD SSM (Idk if this rack isn't too small for this)
Less important:
* Change ECHOZ for FX Aid(?)
I'd like to make my melodies better so maybe I'd try something other than steevio's method.
I'm open to your ideas.
THANKS :))