This will be my new 9 U Rack, its actual emty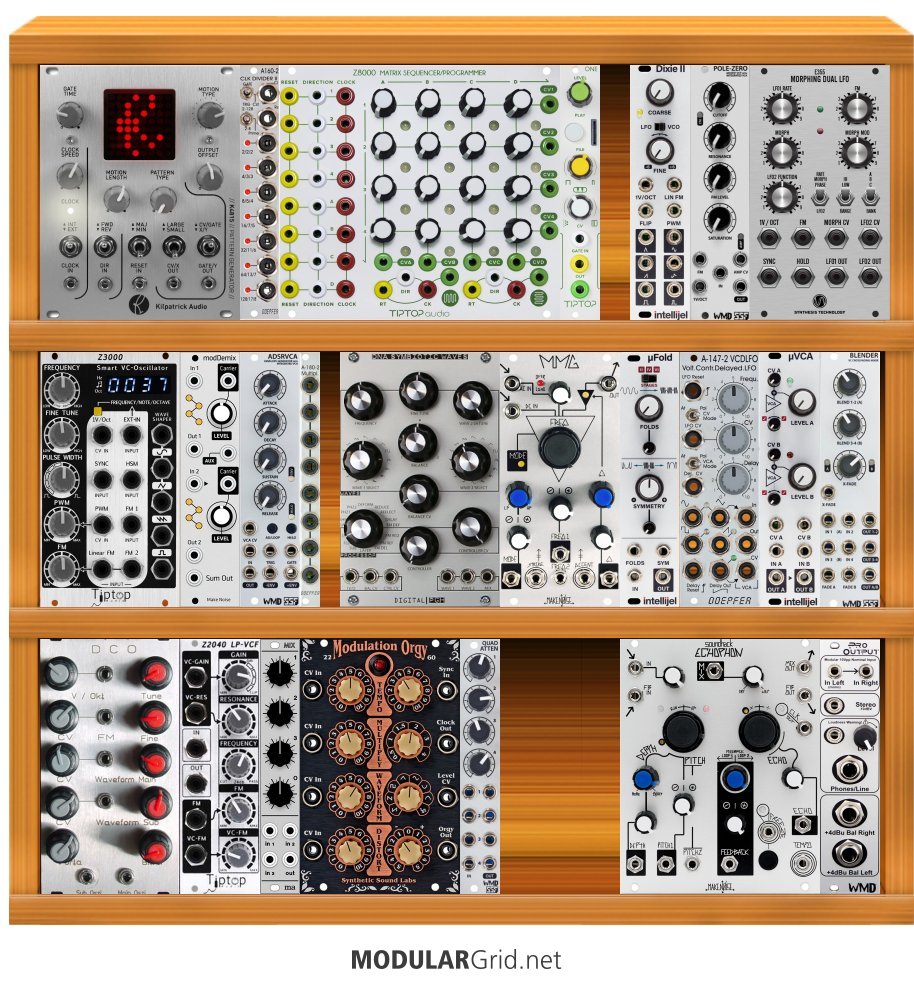 Its primary a Synth, some Lines below are the 6 U Rack that wants to be a Drummachine, need here some suggestions too.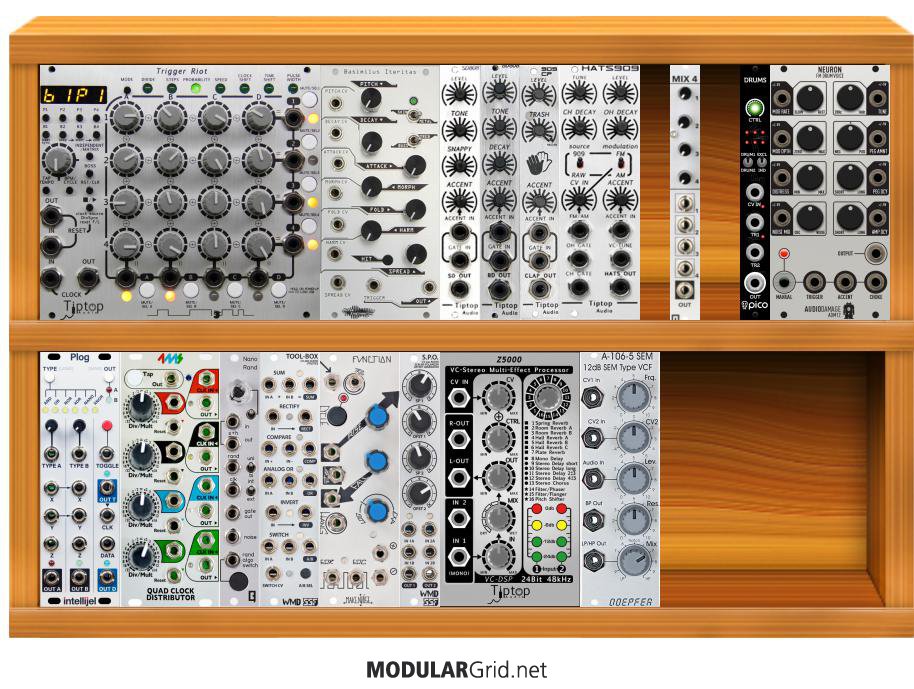 A idea about the Sequencer: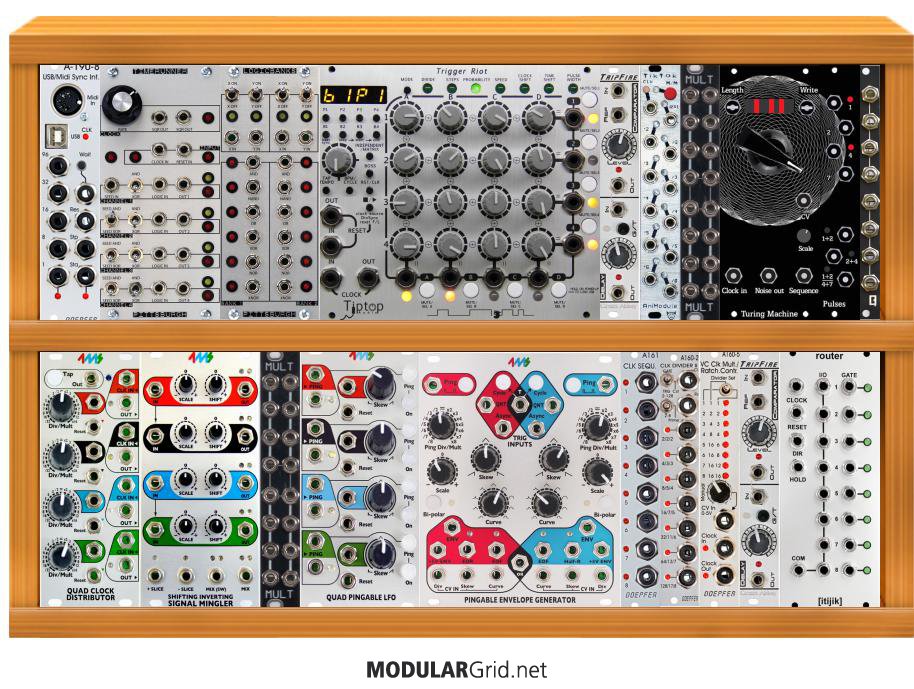 (nice or too much?)
9U is controlled by the PC over Midi, later the 9U will control the Sequencer by the clocking from it.
Musicstyles are mixed electronic from Experimental, Drum n Bass, IDM, BigBeat, Dubstep to Dub.
Thanks Feedback.