hi everyone!
I would like to build a rack for around 2k mostly for sound design purposes (but also for jamming a bit). I'd like it to be centered around granular synthesis, have decent audio quality and as many possibilities for a kind of 'controlled chaos' as possible.
I'm completely new to this and just been browsing, so naturally I don't know the best modules for this kind of thing ...
here's my first attempt: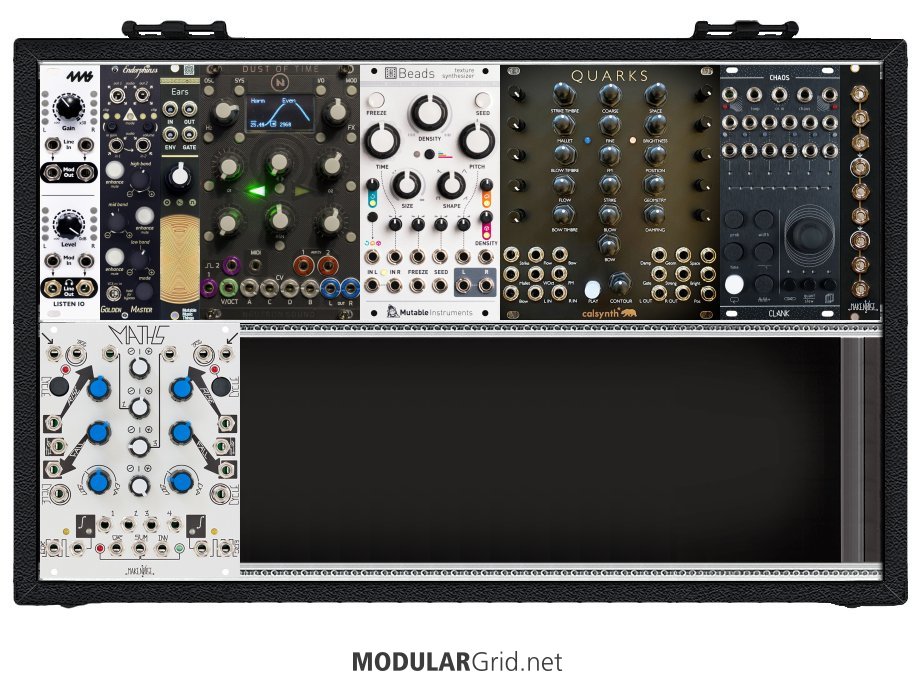 Pretty sure I missed about half of what I'd really need. Happy about suggestions for modules/alternatives, etc.
Thanks!