Hi all,
I really appreciate your help. I'm a budding producer having written quite a few melodic house tracks in Ableton ... bought a few hardware synths, etc ... rapidly getting addicted. I love Sebastian Leger and have been watching his modular videos... such a legend.
He recently posted a modular tutorial and I tried to replicate the setup here: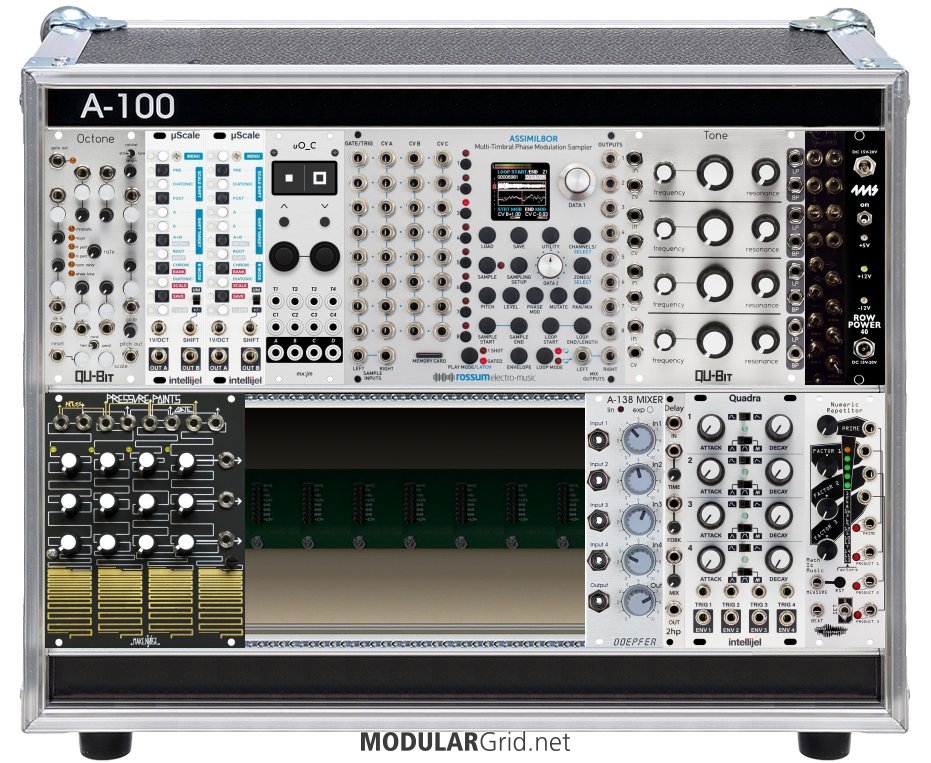 I hope you can see what i posted. Anyhow, I'm keen to buy it and try to do some stuff on my own... but ideally it would be pretty versatile for other melodic house type of music. Any suggestions on changes / what else to look at ?
Really appreciate all your expertise.
Best regards,
Justin