Description
The overall condition of this Cwejman SPH-2 Version 2 (Green) is good | totally busted.
Condition: very good
For Sale is Cwejman SPH-2 is in great condition. Everything works, has an original packing, almost no rack rash. What can I say, it's so wide and 3d it's unbelievable.
750$
I'm In russia but my friend will leave on 16th to Europe so till 15th of october (including 15th) I can give the cwejman to him and he will ship it to any place in Europe.
please buy with confidence as though I'm operating in russia and supplied most of russian bands with modules I work with European and american manufacturers. Was visited by MArtin Gore and robert Aiki Aubrey Lowe.
all of the modules for sale can be seen here: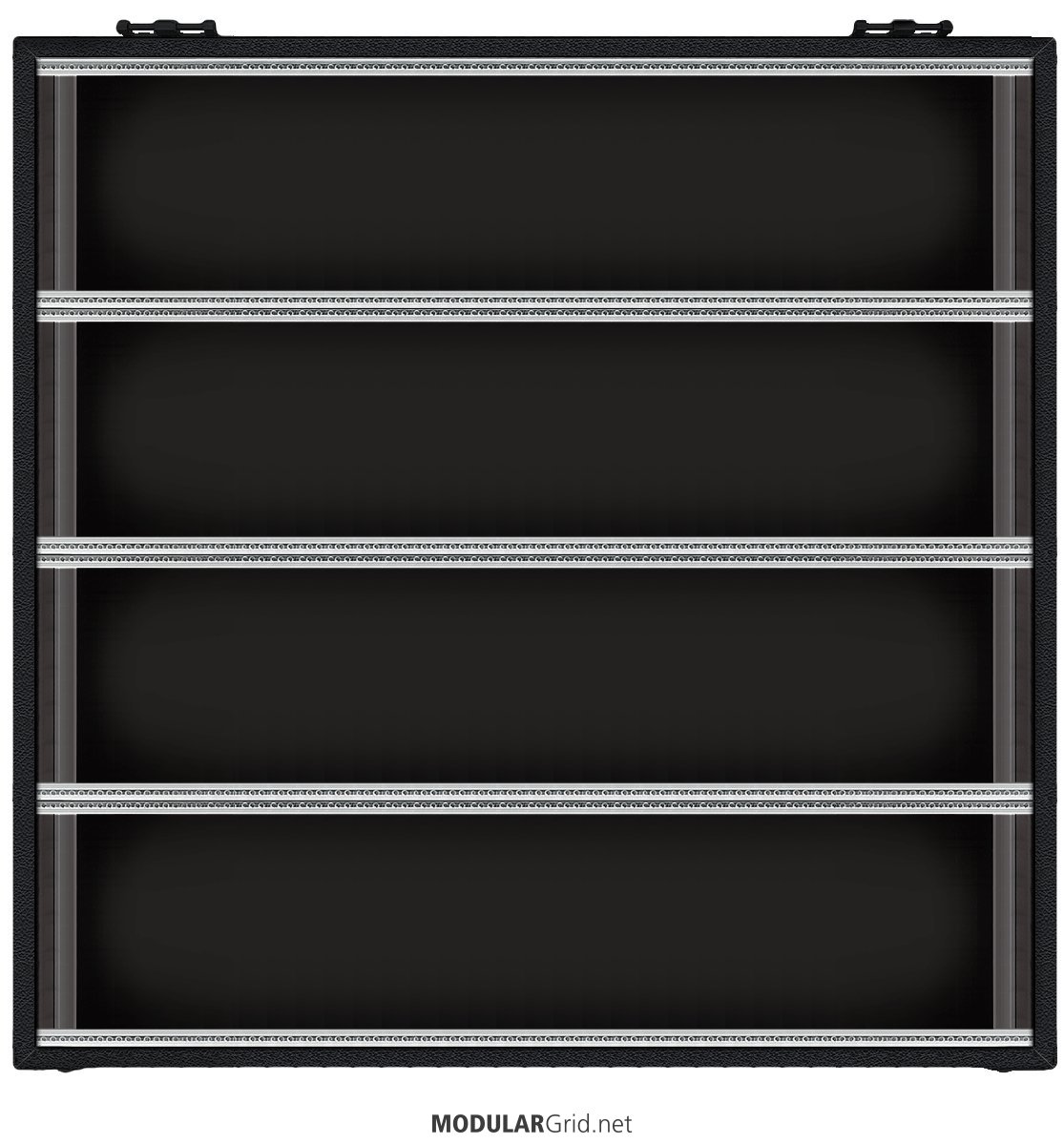 Fedor
Login to contact the seller