i would like to get some input/different look on my setup...i want to buy the metropolis seq. in the near future and would like to know if i miss something essential in my 2 boxes. . . .
(ps: i will replace the doepfer vco at some time. . . )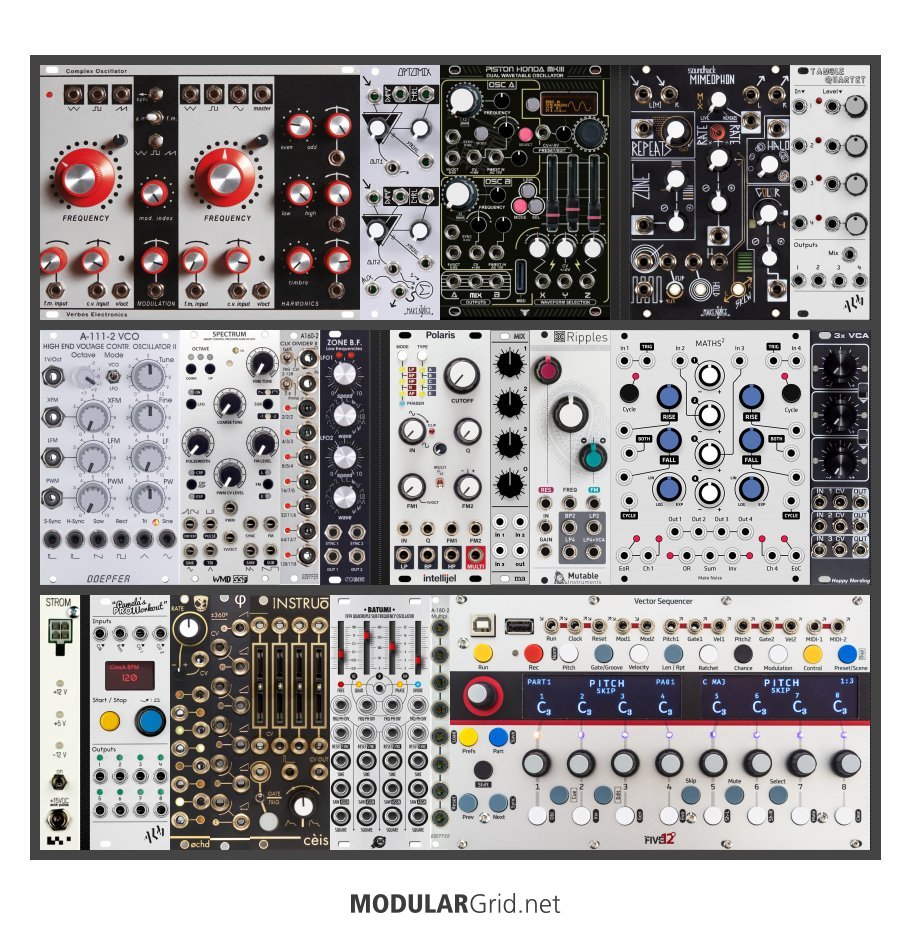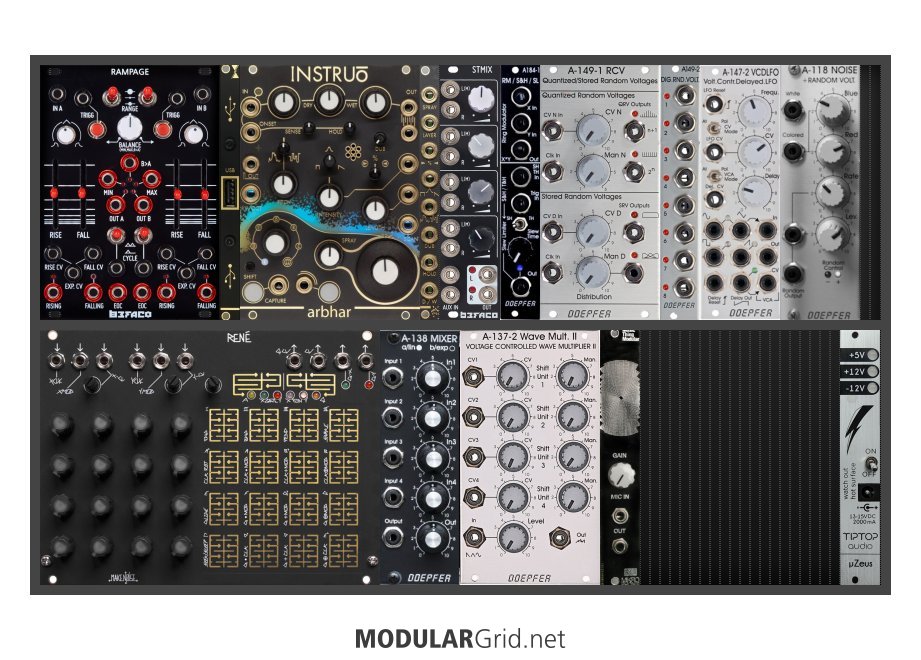 (music i like: jim o rourke, sam prekop, eliane radigue (literally everything from the grm circle).. . .