Was asked to play a small label fest for the autumn equinox and put this thing together:
https://stevehand.bandcamp.com/track/live-at-fire-is-free-autumnal-equinox-september-22nd
Using the same rack as last time, -MCO, +Pluck and +DTF to help explore some different textures.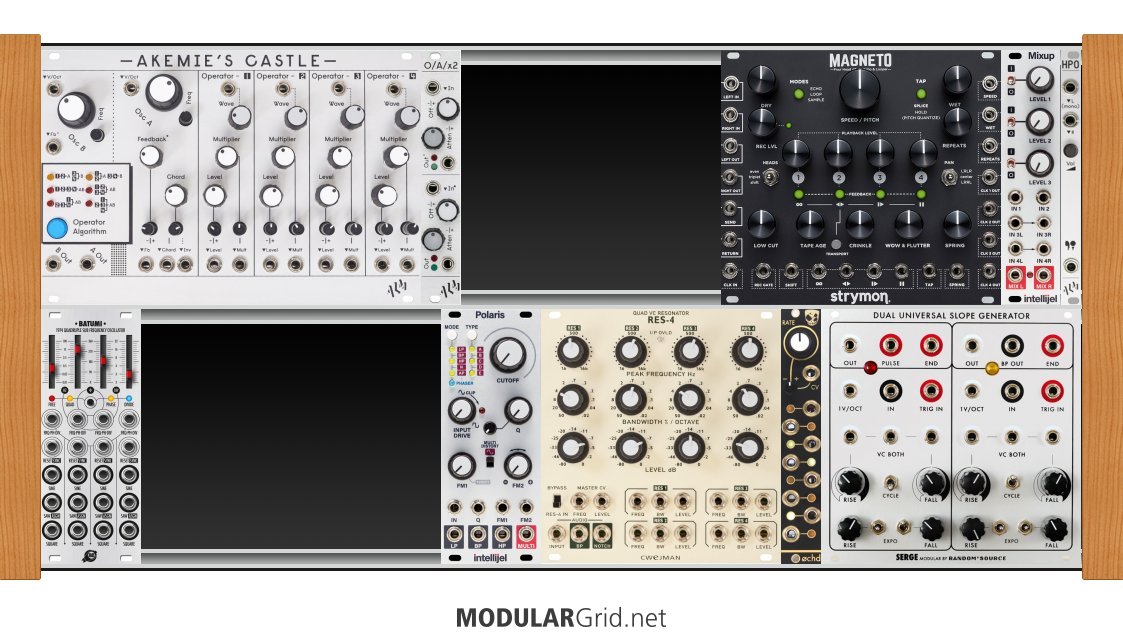 Perhaps surprisingly, Clouds is really the star of this one. I read an interview with Emelie Gillet awhile back where she shared some of her disappointment around the lack of randomness and modulation that folks use with Clouds, so I picked up the Doepfer A-118-2. That plus Ochd can really take things in a texturally varied, almost 20th century classical direction at times. Eurorack... very interesting format.
Anyway, hope you enjoy if you give it a listen!