Hey everybody !
My birthday is october and saved up some cash.
Wanted to get into modular for quite some time now !
So I eventually want to start out with the NiftyCase from Cre8audio with the 2 modules Cellz and Chips.
Already tested it and some other modular racks.
Now I have to make some decisions. Basically I got a budget at max 800 euros. I got also a pretty well equipped studio where my octatrack mkII is my main brain. I am mainly making Techno and ambient style music.
Of course for my budget I could fill up the rack with the dreadbox modules (would fit the budget).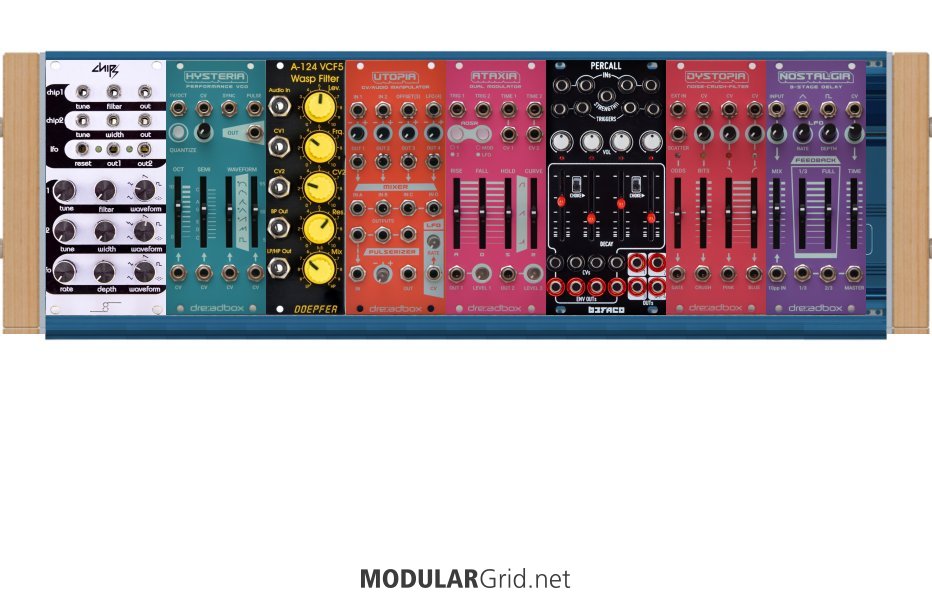 But I am always looking around for maybe "nicer" modules ^^'
This is why I created this rack on here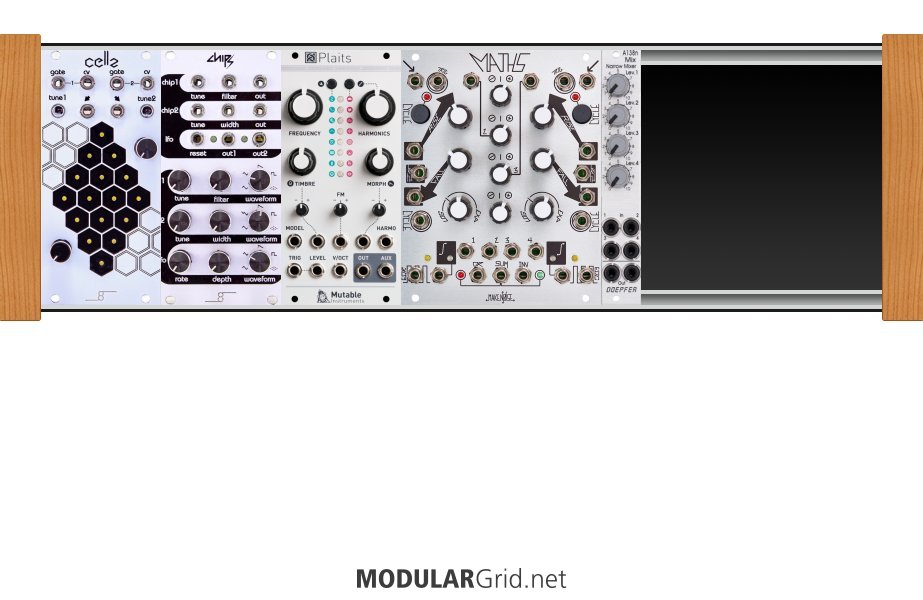 Any suggestions? :)
Thanks a lot for your help ;)